Property Management
Through their subsidiary company Clonber GmbH, EPI offers clients a complete and thorough service for the technical and house management of their real estate assets. We currently manage over 500 residential and commercial rental units.
Management of assets in Germany is considerably different to other countries and is governed by extensive rules and regulations that need to be adhered to in order to ensure a smooth and transparent management of the asset.  
Our property management services extend to both multi-tenanted rental properties as well the management of condominiums on behalf of Home Owner Associations (WEG).
We cover the entire spectrum of the owner's needs including for example, the search for new and stable tenants, the review of existing tenancy agreements, the implementation of the corresponding rent adjustment, managing security deposits while always ensuring that the properties are in good condition with no backlog of maintenance or repair issues.  We also negotiate contract extensions or new contracts on your behalf and according to your requirements. 
Our condominium management services encompasses all needs and requirements including collection and monitoring of the current housing allowance, preparation of economic plans and statements in addition to holding the required owners' meetings. And of course, keeping the property in the best condition possible. 
Furthermore, we provide day-to-day supervision of income and expenditure while also dealing with utility companies, local service providers and local government and local taxation offices. 
Monthly reports are delivered to clients and in the case of the asset being held in a SPV, the data from our management team can be passed on seamlessly to the appointed accountancy firm for the preparation of the yearly company accounts. 
Our management accounting system is extensive and thorough and allows us to provide clients with up to date current status reports as well as projections as needed. 
With our extensive local knowledge, our management team will also provide clients with advice on finding the added value of the asset based on prevailing market conditions and local demand.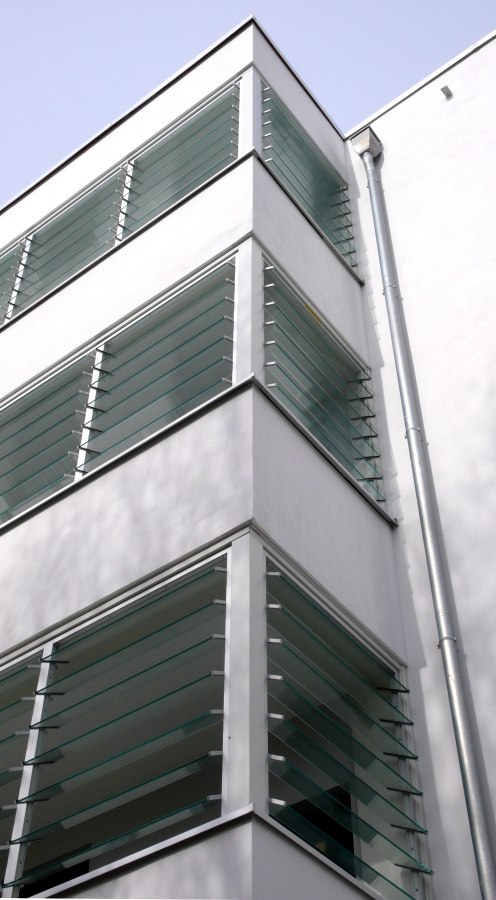 Case Study: Management of 100 Apartments in City Centre Location and Preparation for Sale.
In 2014, EPI took over the management of 100 Apartments in the city centre on behalf of an Irish owner. The asset had been unsatisfactorily managed up to that point with a fluctuating tenant structure and an accounting system that was anything but transparent.  
Over a period of three years, EPI's property management team stabilised the tenant structure and the rental income and put in place an efficient and transparent financial reporting system for the owner. 
Once the owner made the decision to dispose of the apartments, EPI's asset management team took over and then prepared the asset for sale. Using their extensive international and Germany network, EPI successfully brokered a global sale of the asset in 2019. 
Testimonials

EPI's property management team quickly stabilised a difficult asset providing us with complete transparency which greatly facilitated the successful disposal of the asset