Advisory
Since 2004, EPI have dealt with individual Private Investors and Investor Groups offering a full service relating to sourcing, purchasing, development, sale and taxation issues for German Real Estate.
This experience provides EPI with comprehensive and unique advisory skills and the past few years has seen the emergence of a new client base that wishes to take advantage of this experience. 
Many of these clients purchased property in Germany via various agents and intermediaries that no longer exist or that did not provide a comprehensive follow-through service. 
Unfortunately, some of these clients did not receive the best advice on entering the market and in some cases, the ownership structure put in place at the time of purchase resulted not only in having to dispose of the assets at a later date at a loss but while also still having a tax debt in Germany.
Our team are happy to advise clients on previous or planned transactions as well as any current difficulties being experienced. We are confident of being able to provide solid advice to best serve the client's interest and find a realistic solution.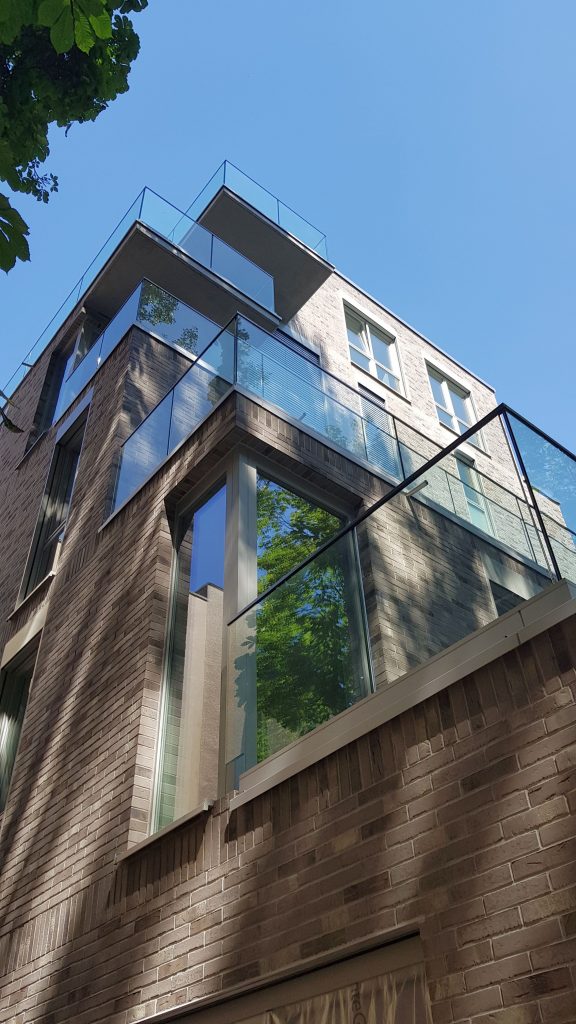 Case Study : Sale of Debt (Volume: EUR 70 Million) for Prime City centre Asset in Berlin
The client bought the debt on prime city centre real estate in Berlin and spent several years and considerable funds trying to acquire the underlying property. This proved more difficult than anticipated at the time of purchase and contrary to the advice given to the client at the time.
Despite this, they were advised some years later to offer the property for sale. If this sale had proceeded, it would have resulted in the client not receiving any funds from the sale for a period of at least five years.
The client then called on the advisory services of EPI and after a detailed examination of the core issues involved, EPI advised the client to dispose of their interest in the asset via a sale of the debt to a third party. Furthermore, EPI found a purchaser for the client who received full proceeds within six months of signing.
Testimonials

EPI's extensive knowledge and hands-on experience of planning, financial and taxation issues in Germany proved invaluable in untangling many difficult problems associated with the sale and was crucial for us in getting the deal over the line.

Thanks to Adrian's ability to find workable solutions acceptable to all sides, EPI provided us with a clear path to successfully acquiring this flagship asset.
Case Study : Restructuring and Sale of Commercial Property near Frankfurt (Volume: ca. EUR 6 Million) 
In 2006, and Irish investor purchased an independently operated, 70-Room Hotel in a regional centre south of Frankfurt. Unfortunately, in the following years, he was given bad advice with regard to changing the legal ownership structure. 
This resulted in knock-on taxation issues that culminated in a run down of operating profits and a EUR 1.3 Million debt with local tax authorities. In 2013, the owner engaged EPI to advise on both dealing with the current taxation issues and to provide a satisfactory exit strategy. 
EPI's team successfully negotiated with the tax authorities to reduce the tax liability to €300,000, prepared the asset for disposal and brokered the sale in 2015.
Testimonials

I only wish that I had had the services of EPI from day one. Their ability to provide innovative ideas and solutions to complex issues was absolutely invaluable